*FYI - this post may affiliate links, which means we earn a commission (at no extra cost to you) if you purchase from them. Also, as an Amazon Associate I earn from qualifying purchases. For the full scoop on what this means, feel free to check out our Privacy Policy and Disclosure.
---
With the recent release of Thor: Love and Thunder, the Asgardian God of Thunder is now the first (and only?) MCU hero to have four solo films to his name!
Memorably brought to life by Australian actor Chris Hemsworth, the chiselled blonde god has also graced our screens in many Marvel Cinematic Universe films (and the televisions series What If…?) as a key member of The Avengers.
With the recent release of Thor: Love and Thunder we thought it was the perfect time to look back at all of the beloved character's films, to answer burning questions like, "where did they film Thor" and "how many times does he get his shirt off"?
So, today we've rounded up all the filming locations from all the Thor movies (so far) for you to enjoy. In case you've ever wondered where was Thor filmed, we have done the hard work of finding out for you!
Oh, and also, he has a shirtless scene in every Thor movie as well as Avengers: Age of Ultron and Avengers: Endgame, although in that second one he's not quite so ripped. But we do know he's going to be totally nude in Love and Thunder… so, do with that information what you will.
Thor Filming Locations
Much of the first Thor film took place on Asgard, which was mainly created on sets, at Raleigh Studios in Manhattan Beach, LA. However, the sections of the story where he was sent to Earth, met Jane Foster and attempted to get his hammer back were mostly filmed on location in New Mexico and California in the USA.
Thor Filming Locations in New Mexico
Most of Thor was filmed on location in New Mexico, although some of the locations aren't easily accessible to the public. You can, however, visit a couple of the filming sites in Santa Fe:
The building which stood in as the County Hospital where Jane, Darcy and Dr Selvig took Thor after hitting him with their car… and then hit him again when he gets out. These scenes were filmed outside the Toney Anaya Building in Santa Fe.
The bar where Thor and Dr Selvig get absolutely hammered was filmed inside a former strip club located at 2841 Cerrillos Road in Santa Fe.
Other filming locations in New Mexico that aren't open to the public include the Cerro Pelon Ranch, where the entire fictional town of Puente Antiguo was constructed. All the scenes at the pet shop, the café and the final battle on the streets were filmed on this massive set, near Galisteo in New Mexico.
The scene where Thor first arrives in the desert via the Bifrost and is 'greeted' by Jane, Darcy and Dr Selvig, was also filmed in a field near Galisteo.
Thor Filming Locations in California
The open desert where the hammer lands and makes a crater was filmed on the Agua Dulce Movie Ranch's Mystery Mesa. This is where SHIELD arrives and makes a little camp around the crater and Loki appears to Thor after his failed attempt to retrieve Mjolnir.
The Agua Dulce Movie Ranch is a property specifically designed for filming projects, with lots of locations for sets to be constructed. It's located northeast of Santa Clarita, although the main address isn't where Mystery Mesa is located, that's a bit further west.
Thor: The Dark World Filming Locations
Taking place after the events of the first Avengers film, Thor: The Dark World sees Thor return to Earth, this time in London. Many filming locations were actually on location in London, with a few 'otherworldly' locations brought to life in Surrey and Iceland.
Thor: The Dark World Filming Locations in the United Kingdom
Outside of London, there are two main UK filming locations for Thor: The Dark World, the most obvious example being at Stonehenge, where Dr Selvig is arrested for running around naked while taking measurements on scientific instruments…
This (getting arrested) would definitely happen in real-life, as you aren't actually allowed among the rocks at Stonehenge even when fully clothed, although you can visit to see them from a slight distance.
Before that even happens though, Thor, Sif and the Warriors Three are shown in battle on Vanaheim, one of the nine realms (Earth and Asgard are two others).
These scenes were actually filmed in Surrey, in the Bourne Woods. These woods have also been used for filming scenes in Captain America and Avengers: Age of Ultron, among many other movies outside of the MCU.
Thor: The Dark World Filming Locations in London
The second Thor film had a large portion of the action taking place in very well-known London locations, which are easy to visit in real-life, perhaps to recreate some photos.
The restaurant where Darcy crashes Jane's date was filmed in the restaurant inside the OXO Tower on London's Southbank, across the river from St Paul's which can also be seen in the background.
When Jane and Darcy leave the restaurant to get into a car, it seems like they're just on the street outside the OXO Tower, but this scene was actually filmed a bit further up the river outside London Bridge Station at the junction of English Grounds & Battle Bridge Lane.
As they drive towards the abandoned warehouse there's a shot of the red Volvo heading past a (real-life) shop called The Anthologist on Ironmonger Lane, which connects Gresham Street and Cheapside near St Paul's Cathedral.
The abandoned warehouse where they discover weird things going on (and Thor finally turns up again) was filmed at The Old Vinyl Factory, which is near the Hayes & Harlington train station (Elizabeth Line) just outside Heathrow Airport. This area has been quite developed in the years since though, so it won't look too familiar if you head there today.
When Darcy and her new intern Ian go to bail Dr Selvig out of jail, they retrieve him at a police psychiatric holding facility brought to life at Blythe House in Kensington.
During the Convergence, the gang all work to send Malekith's ship back to Svartalfheim at the Old Royal Naval College in Greenwich, including the impressive interiors with distinctive flooring.
While Thor is fighting Malekith they fall into and next to the Gherkin and St Paul's Cathedral.
A funny detail is that when Thor gets on the Tube at Charing Cross Station, asking how far away Greenwich is, the answer he gets makes no sense. The 'local' lady he asks says it's three stops away when in reality getting to Greenwich from Charing Cross is a bit more complicated than that!
Hello @Marvel I can no longer be silent. I demand that you reshoot the scene in Thor 2 where Thor gets the tube. Greenwich is not 3 stops from Charing Cross. I have attached a script. pic.twitter.com/ulNIt8vhti

— TechnicallyRon (@TechnicallyRon) April 16, 2018
Thor: The Dark World Filming Locations in Iceland
Along with the many recognisable London filming locations, production for Thor: The Dark World also headed to Iceland to portray Svartalfheim, where Thor, Loki and Jane are confronted by the Dark Elves.
This scene was filmed at Landmannalaugar, which is part of the Fjallabak Nature Reserve and at least a three-hour drive from Reykjavík. Other scenery in Iceland was also used for backdrops in Asgard, including the famous Skógafoss waterfall.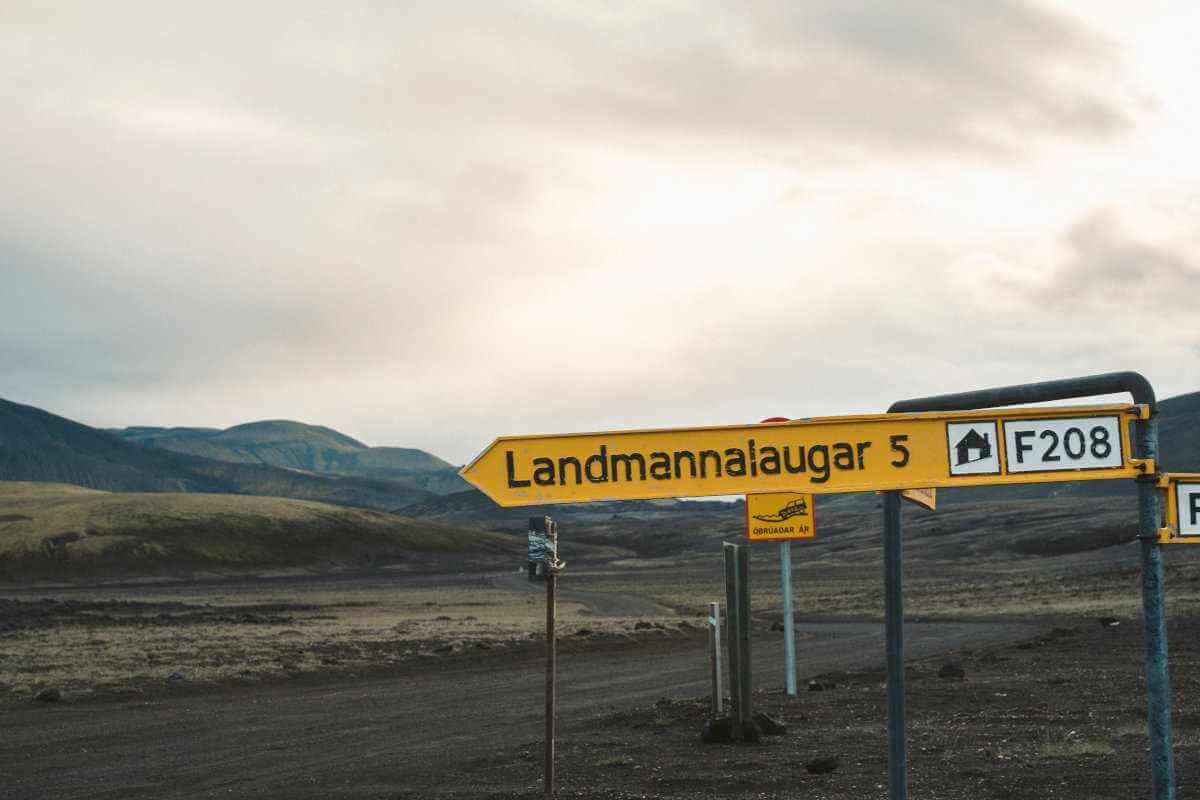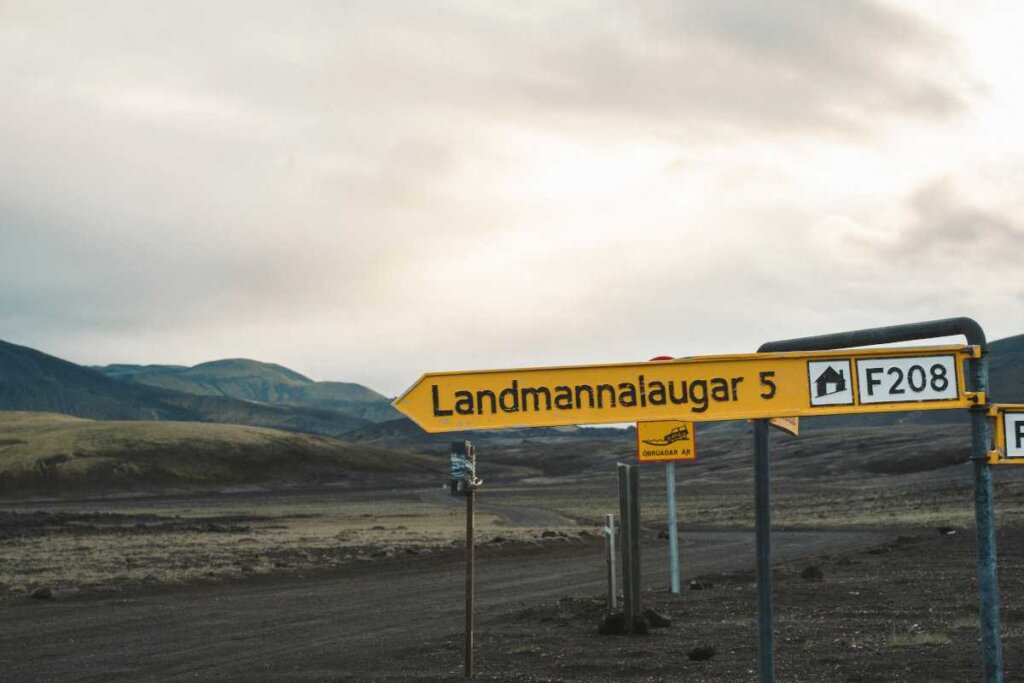 Thor: Ragnarok Filming Locations
With Thor: Ragnarok being helmed by New Zealand director Taika Waititi and the titular star being an Aussie, it was nice that the vast majority of Thor: Ragnarok was filmed within Australia! A few scenes were apparently re-shot in Atlanta and there is debate over whether the scene between Odin, Thor, Loki and later Hela was filmed in Norway or on a set at the Trilith Studios near Atlanta with CGI effects.
Thor: Ragnarok Filming Locations in Australia
Much of the action in Thor: Ragnarok took place on the planets of Sakaar and Asgard, so it stands to reason that a lot of the filming was done on sets with CGI added in later. Aside from some re-shoots in Atlanta, the majority of the film's sets were created at the Village Roadshow Studios in Oxenford, Queensland, on the outskirts of the Gold Coast.
Other Thor: Ragnarok filming locations within Australia include:
When Thor and Loki head to the Shady Acres Retirement Home to retrieve Odin (only to find it being demolished) it looks like they are in New York City. This scene was actually shot in the Australian city of Brisbane at the junction between Margaret Street and Albert Street in the middle of the CBD. There was an empty lot there at the time, but the distinctive facade of the building behind Loki and Thor remains today.
After crash-landing on Sakaar, Thor takes his first look at the garbage planet spread out before him. This scene was brought to life at the Oxenford Quarry, in Oxenford, Queensland, which is very close to the Village Roadshow Studios.
After Hela takes over Asgard, Heimdall is seen protecting some Asgardian refugees and shepherding those left to a hideout behind a waterfall. These scenes were filmed within the Tamborine National Park which is in between Brisbane and the Gold Coast in Queensland. The waterfall section was specifically filmed at Cedar Creek Falls, which you can visit in real life and even swim in!
Thor: Love and Thunder Filming Locations
For the fourth Thor film cast and crew headed back down under to Australia, with most (if not all) of the film brought to life in and around Sydney. As you know if you've seen the film, there is a LOT of CGI in Thor: Love and Thunder, so most of the film was created on set, in studios and using visual effects. There are, however, a couple of real locations you can visit in Sydney where Thor: Love and Thunder was filmed.
Thor: Love and Thunder Filming Locations in Australia
Most of Thor: Love and Thunder was created on sets at Fox Studios, Moore Park in Sydney. Moore Park is sandwiched between Centennial Park and the Sydney Cricket Ground/Allianz Stadium sports arenas. We've also read reports that some scenes were filmed in Potts Hill (a suburb of Sydney) but haven't been able to confirm details of where exactly or which scenes.
Other Thor: Love and Thunder filming locations around Sydney include:
Centennial Park. Since it's directly next to Fox Studios, it's not surprising that some larger sets were created in the wide open spaces of Centennial Park. According to this new report, it looks like the opening scenes of Thor, Korg and the Guardians of the Galaxy fighting on Indigarr were filmed here.
New Asgard was created in Sydney rather than Norway this time. The overhead shots showing a golf course and cruise ships in the background were filmed over the two golf courses on the cliffs above Little Bay Beach in Little Bay. It looks like some CGI was used to add higher mountains behind New Asgard (and to create the town itself) but the headland of Buchan Point is quite recognisable.
Have Any Tips on Thor Filming Locations?
Let us know in the comments so we can update our guide and make it better!
Also check out our full post on New Asgard from Avengers: Endgame here!
Want some Marvel quotes? Check these out: