*FYI - this post may affiliate links, which means we earn a commission (at no extra cost to you) if you purchase from them. Also, as an Amazon Associate I earn from qualifying purchases. For the full scoop on what this means, feel free to check out our Privacy Policy and Disclosure.
---
Wondering where Loki was filmed, and where you can find Loki filming locations in real life?
Following the epic success of WandaVision and The Falcon and the Winter Soldier, it's no surprise that the Marvel fandom has high hopes for the next Disney+ Original, Loki, devoted to everyone's favorite God of Mischief.
In fact, leading up to the Loki premiere, we got so antsy, we just had to start researching where Loki was filmed and where we can find Loki locations for ourselves (along with rereading all of Loki's best quotes, of course).
So, in this post, we'll be sharing all the Loki filming locations we know of so far, collected from news clippings, fan reports, and more. We'll of course continue to update the post as new episodes air, so stay tuned, and let us know in the comments if you have any insider info to help us improve this list!
SPOILERS! This list of Loki filming locations may contain spoilers up until Episode 2.
A Brief History of Loki Production
Like many other Marvel productions, Loki was filmed in the state of Georgia.
Unlike other DIsney+ originals though like WandaVision (which also filmed in California) and The Falcon and the Winter Soldier (which also filmed in Czechia), everything we've read about production so far seems to hint that filming for Loki took place only in Georgia.
Filming for Season 1 of Loki began in January 2020, but was forced to shut down in March due to the virus that shall not be named. Production then resumed in September 2020 according to ScreenRant and this set photo via Atlanta Filming.
As of Spring 2021, there have also been some unconfirmed rumours stemming from this article, which claims that Loki may be doing some filming in the UK in some capacity at some point in the future. Again, these reports have not been confirmed by any official source, but we will keep this post updated as we learn more.
Loki Filming Locations in Atlanta, Georgia
A great deal of Loki filming took place in Atlanta, Georgia, most notably at the Trilith Studios, which is sadly not open for any tours to the public.
But if you're curious about Loki filming locations you actually can visit in real life, here are some of the Atlanta filming locations for Loki we know of so far…
The Atlanta Marriott Marquis, AKA The Time Variance Authority HQ
First seen in: The Loki Official Trailer
Of course, one of the first Loki filming locations we can 100% confirm is the Atlanta Marriott Marquis, whose iconic elevators and lobby make a grand appearance in the first few seconds of the official Loki series trailer.
While some statues and details were definitely added for the occasion, you can still tell that this hotel was used for filming Loki, as well as other productions like The Hunger Games movies.
We see more of the hotel throughout Episode 2.
Westview Abbey, AKA the Church from Aix de Provence (1549)
First seen in: Loki Episode 1 "Glorious Purpose"
According to Atlanta Magazine, Loki filmed at Westview Cemetery on February 11.
After watching Episode 1, we can confirm that the location used at Westview Cemetery was the Westview Abbey, which stands in for the church in Aix de Provence where we meet Agent Mobius for the first time.
Of course, we can assume they switched some of the stained glass art around for the show!
North DeKalb Mall, AKA Roxxcart in Haven Hills, Alabama (2050)
First seen in: Loki Episode 2 "The Variant"
According to Atlanta Magazine, Loki filmed at North DeKalb Mall in Decatur (a suburb of Atlanta) from February 25 to 29.
After seeing Episode 2, we are pretty confident that this is where they filmed the Roxxcart scenes in Episode 2.
Based on this local news article and this leaked set photo, we assume they made use of the large vacant Macy's at the mall to depict the 2050 Roxxcart.
Other Loki Filming Locations in Georgia
Besides Atlanta, Loki also filmed in other locations around Georgia. Here are some of the other GA filming locations we know from Loki so far.
Georgia Renaissance Festival Grounds, AKA the 1985 Renaissance Faire in Oshkosh, Wisconsin
First seen in: Loki Episode 2 "The Variant"
According to Atlanta Magazine, Loki filmed at the Georgia Renaissance Festival grounds from Feb 20 to 24.
After seeing Episode 2, we now know this must have been where they filmed the 1985 Renaissance Faire scenes that took place in "Oshkosh, Wisconsin".
And for eager Geektrippers who actually want to experience a festival here, you'll be happy to know that they've been running a 16th century themed fair every year 1986. Click here for more info.
Loganville
According to Atlanta Magazine, filming for Loki also took place at a rock quarry in Loganville, and in the surrounding area with signs spotted as far as downtown Lawrenceville.
Details are not yet known on which scenes filmed here specifically, but we'll update this post as we learn more.
Other Loki Locations
Lastly, we have some honorable mentions to include! The following are Loki filming locations that are seen in the show but weren't used for on-location shoots.
Gobi Desert, Mongolia
One of the first scenes of the entire Loki series takes place in the Gobi Desert in Mongolia.
While no on-location shoots took place in Mongolia, they likely used stock video combined with creative green screening to transport viewers seamlessly.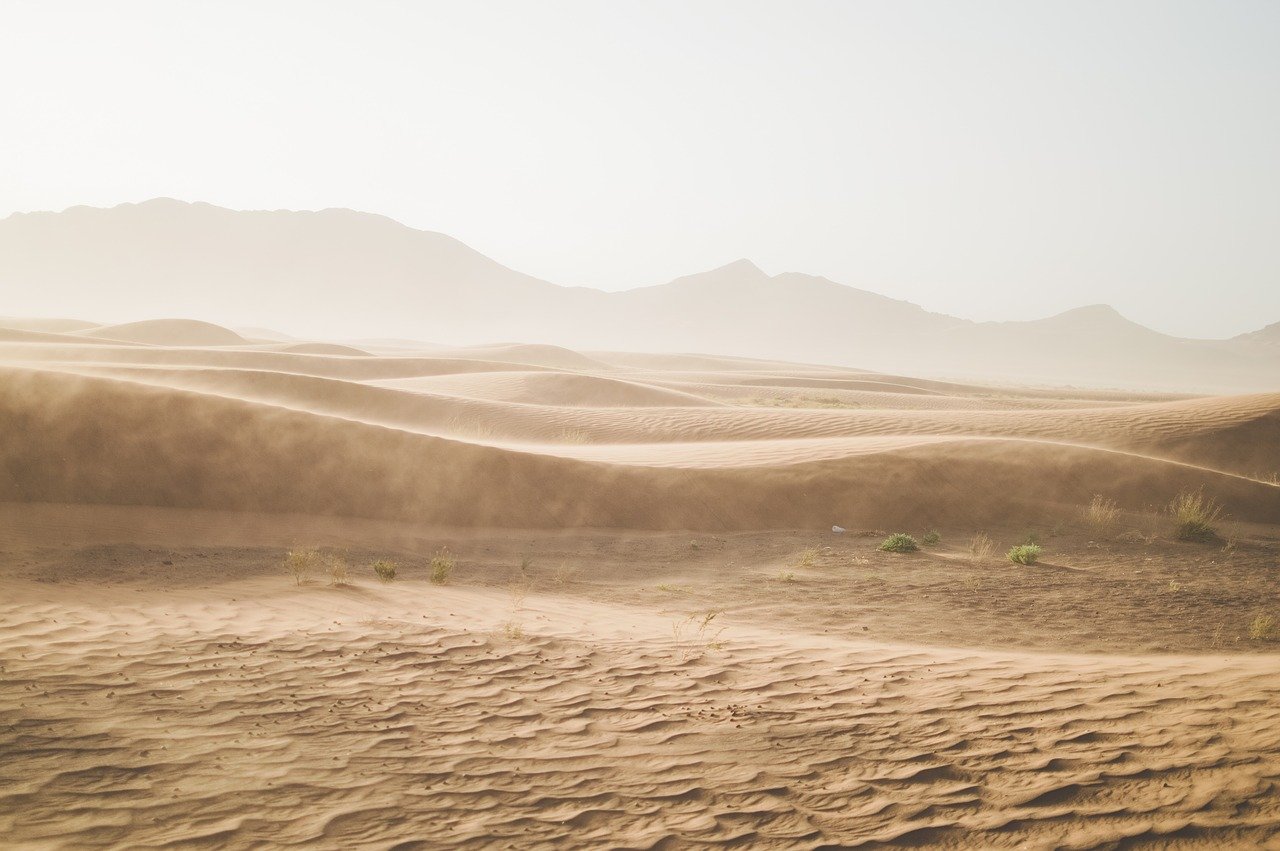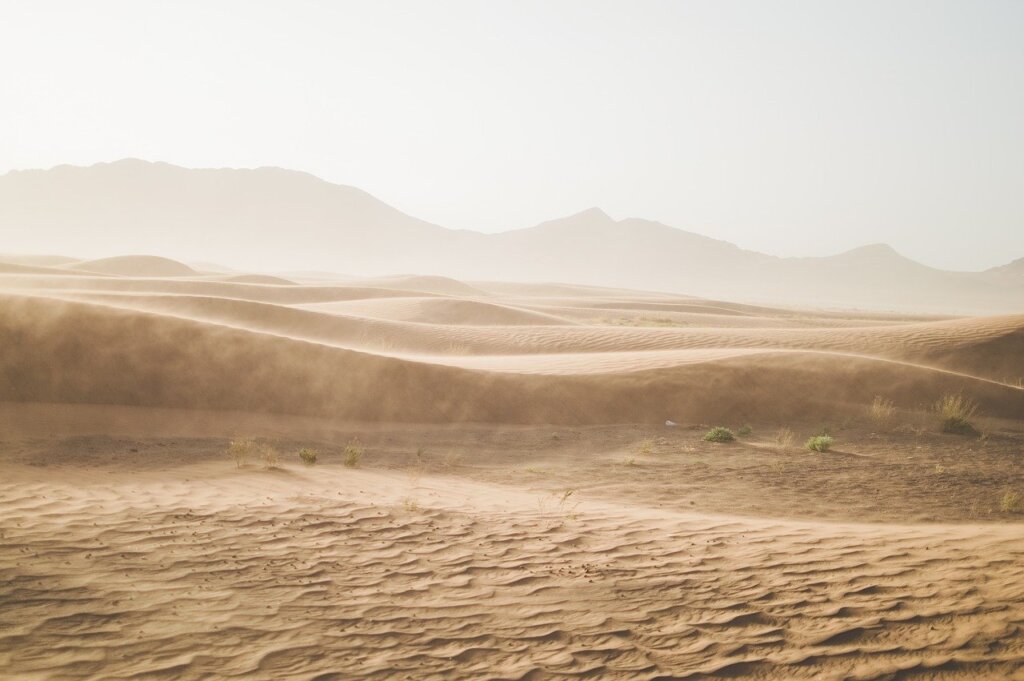 Salina, Oklahoma
Of course, the last bits of Episode 1 to a pretty dark Salina, Oklahoma from 1858, although we're fairly certain filming must have taken place at a field in Georgia instead.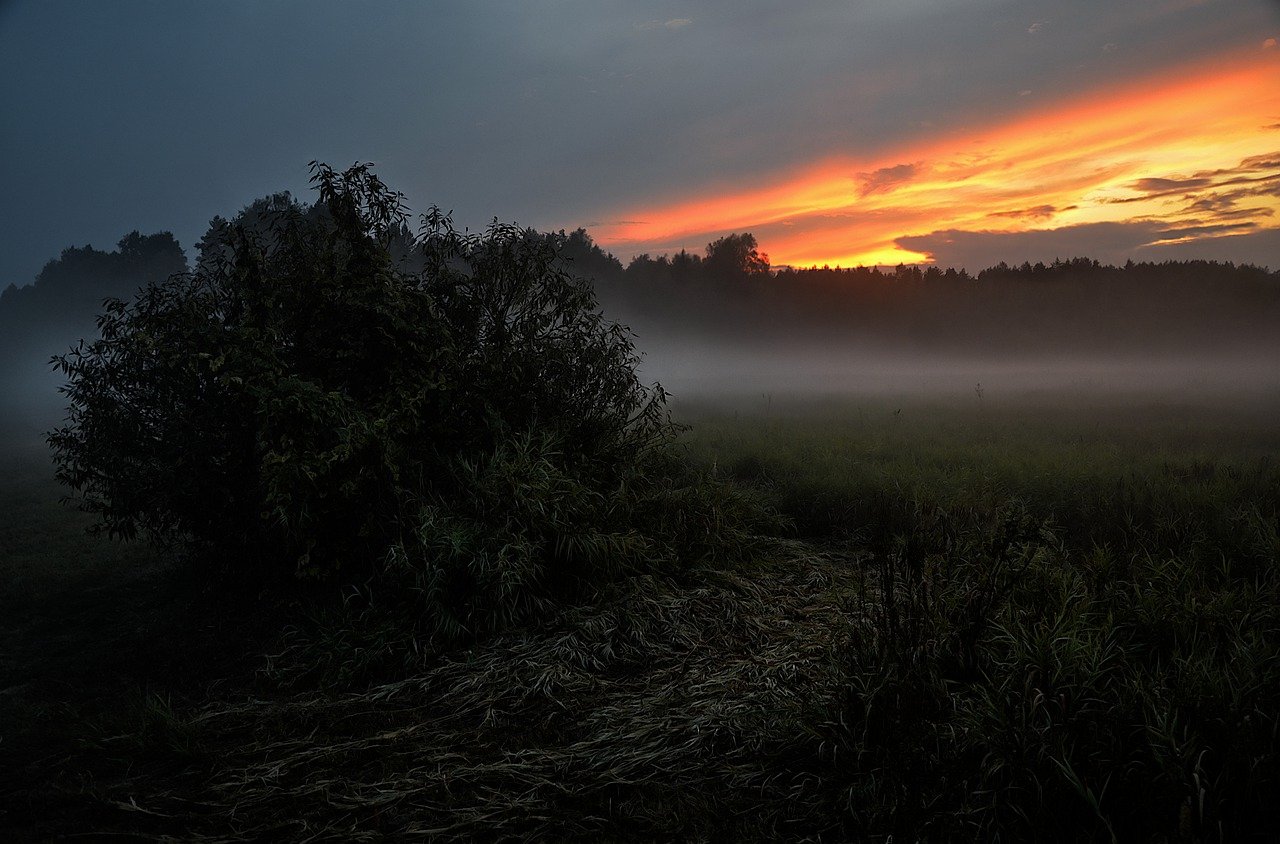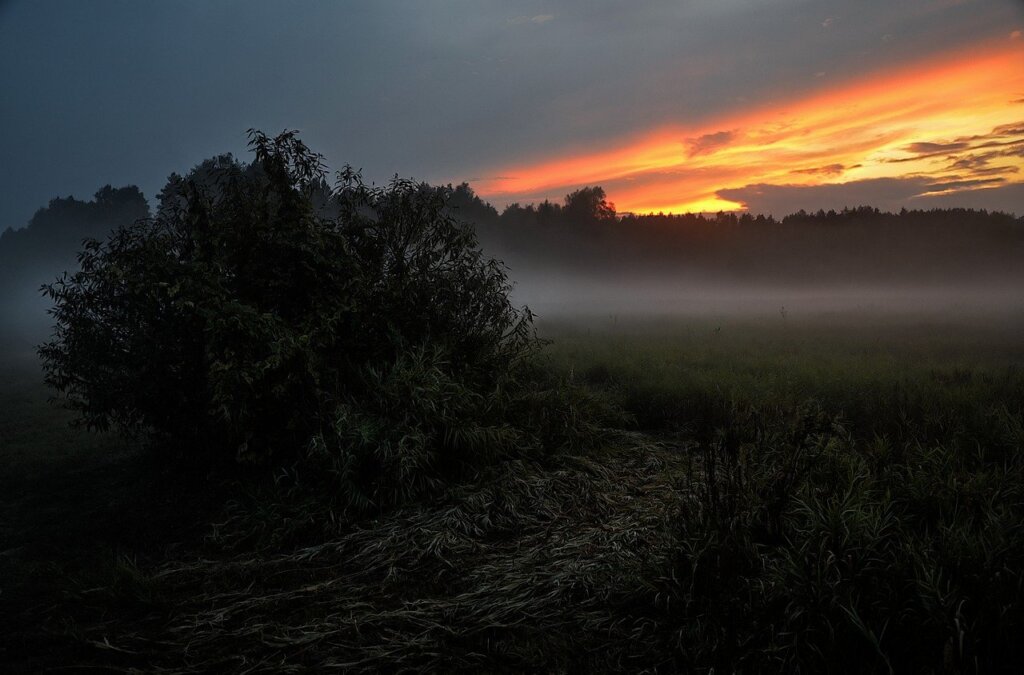 Pompeii, Italy
Pompeii also makes a brief but iconic cameo appearance in Loki Season 1 Episode 2.
Given that the only known filming locations of Loki are in Georgia however, odds are these scenes were simply shot on a set with some green screen magic to add the destructive Mt Vesuvius in the background.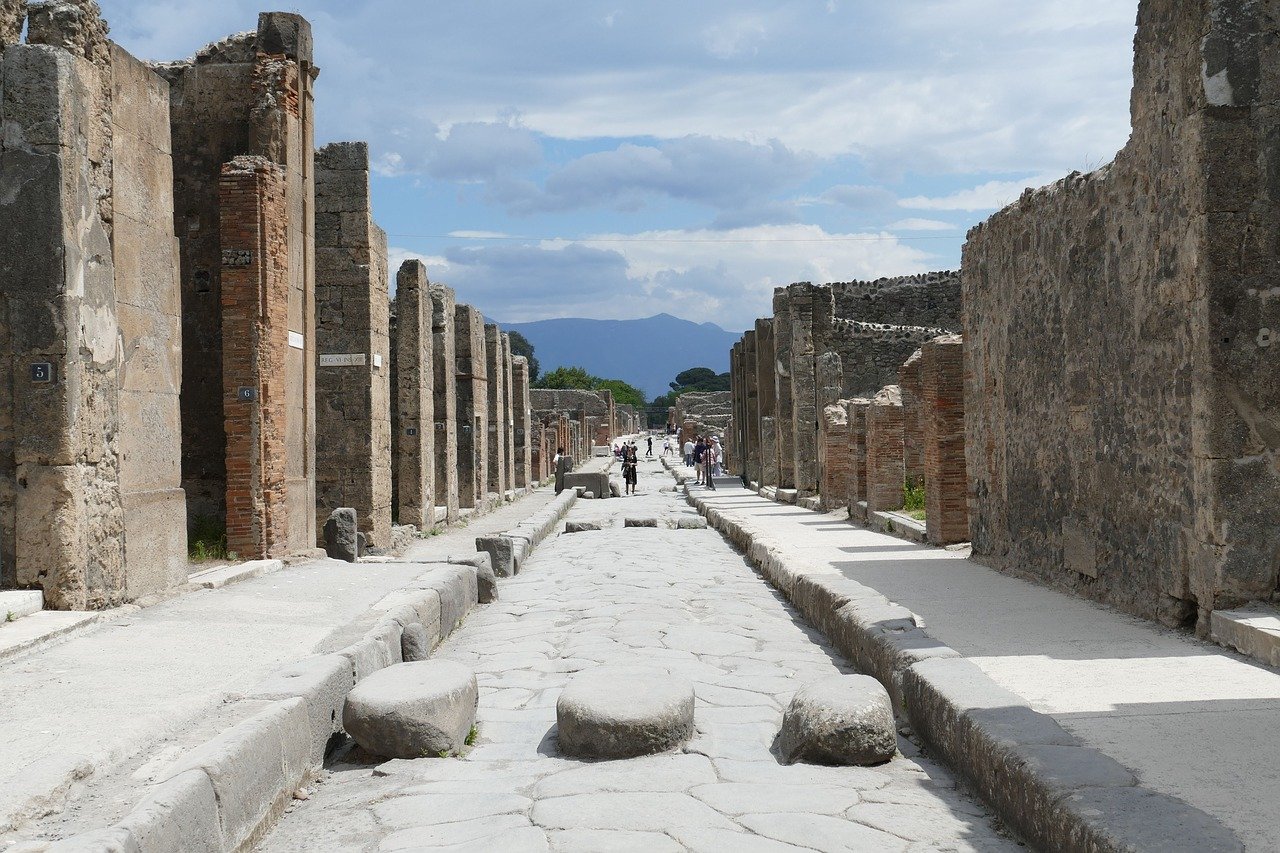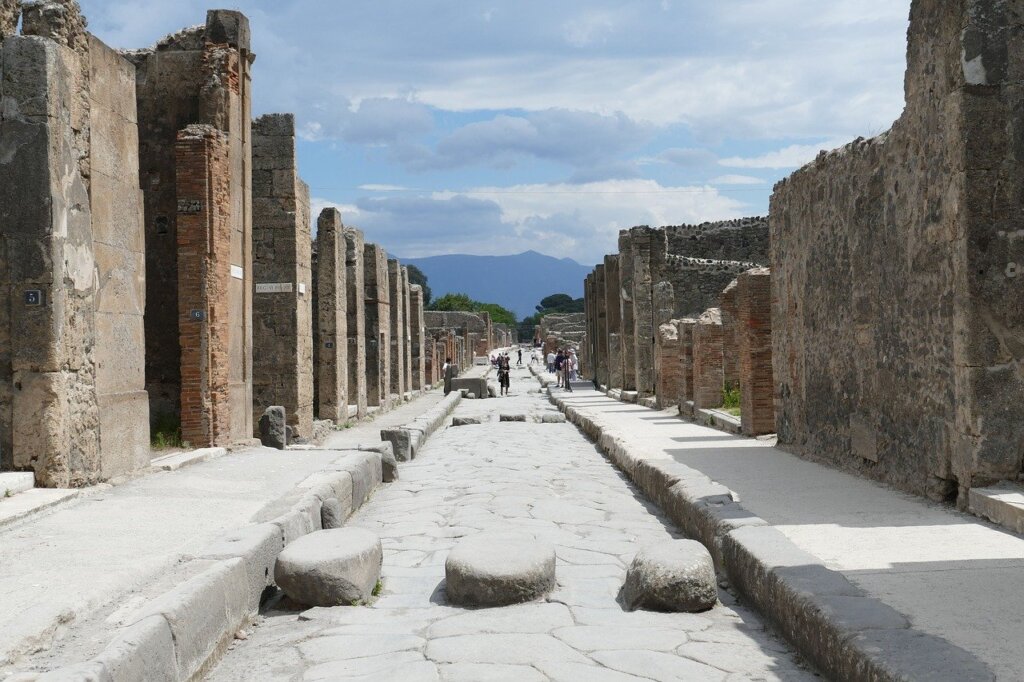 Help us improve this Loki Filming Locations List!
We hope you enjoyed this guide on where Loki was filmed. This list is far from complete for now, so let us know in the comments if you have any insider tips on Loki locations to offer.
In particular, we'd appreciate any tips on the following locations:
TVA Offices Interiors: While we know the Atrium of the Marriott Marquis in Atlanta was used for some brief TVA scenes, many other TVA office locations like the Time Theatre and hallways remain a mystery to us. We speculate they might have just been sets, but let us know if you can confirm!
Thanks so much!