*FYI - this post may affiliate links, which means we earn a commission (at no extra cost to you) if you purchase from them. Also, as an Amazon Associate I earn from qualifying purchases. For the full scoop on what this means, feel free to check out our Privacy Policy and Disclosure.
---
It's official – like much of the world right now, we are completely obsessed with Bridgerton.
From gorgeous costumes and filming locations to an equally beautiful cast, it's easy to get lost in this Regency Era drama all about romance and finding the right match.
At the center of the action is our heroine, Daphne Bridgerton, played by Phoebe Dynevor who (besides looking great in a gown) shows off a sharp wit and strong personality throughout the show.
Well, in celebration of Bridgerton's main heroine, we've assembled our favorite Daphne Bridgerton quotes and lines below. We hope you enjoy them!
Want more Bridgerton quotes? Click here for our roundup of the top 100 quotes from the show.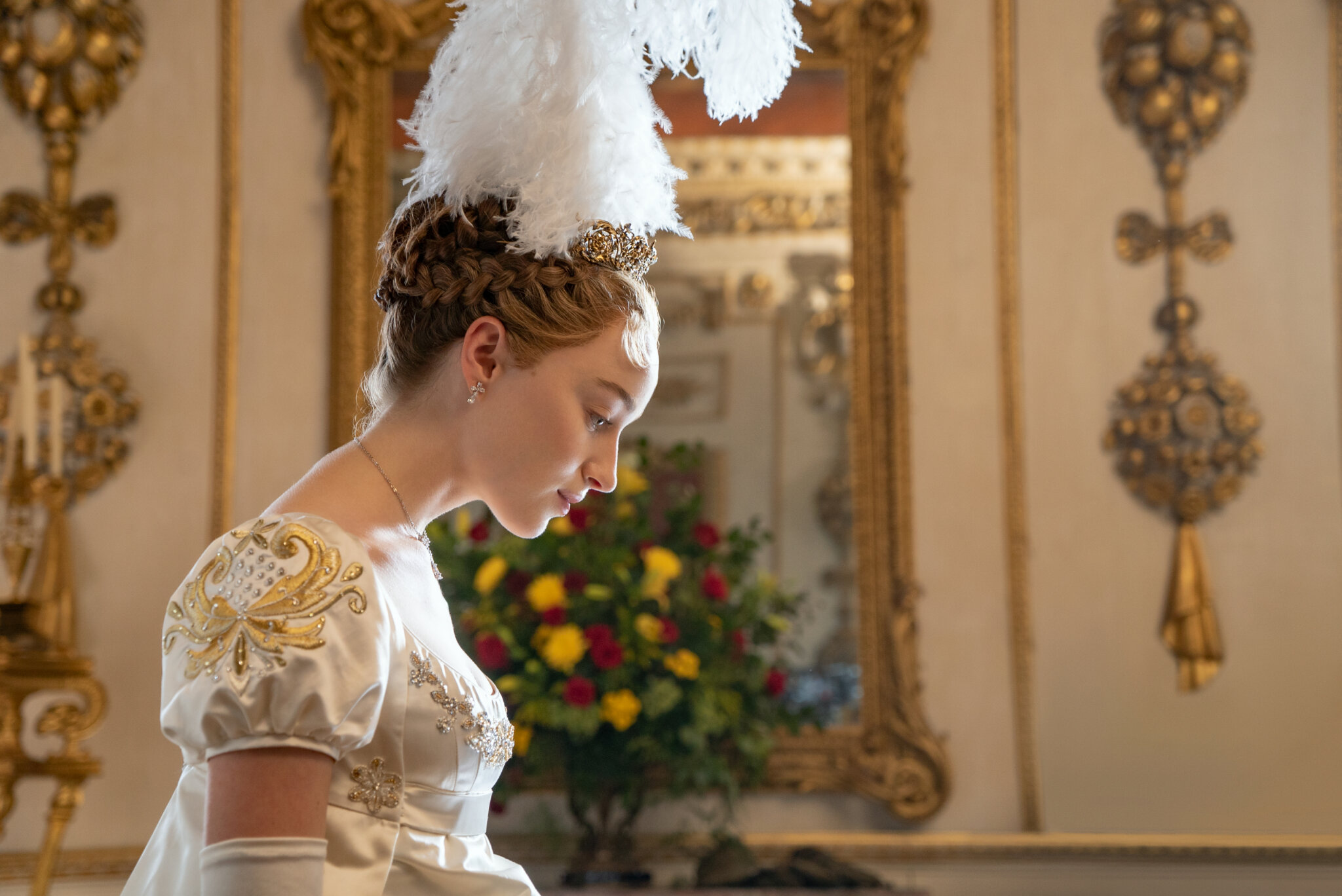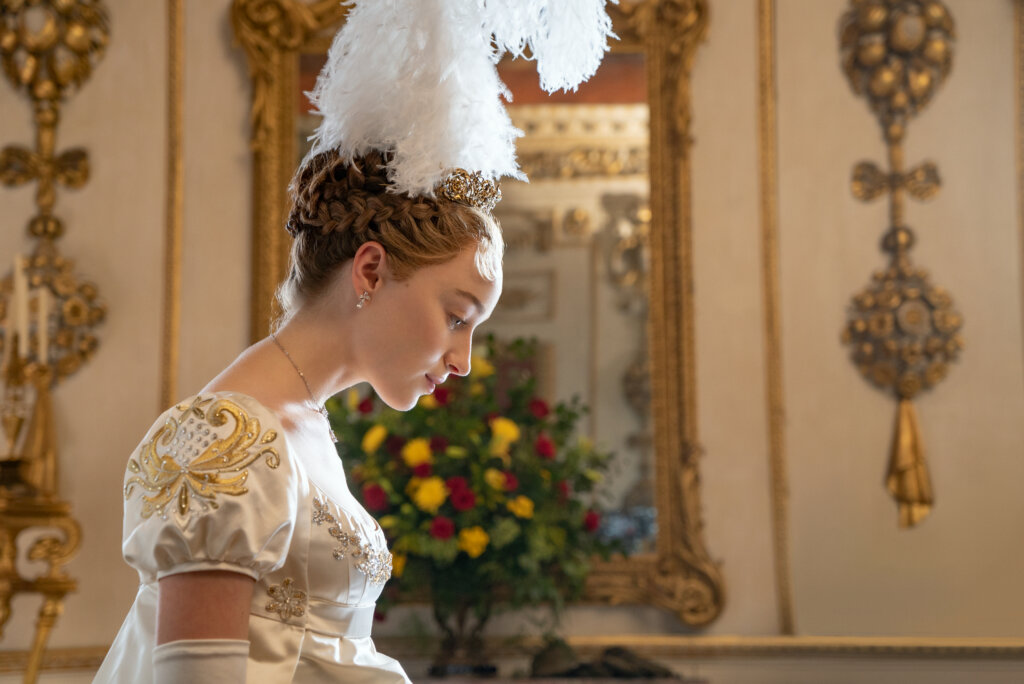 Daphne's Best Quotes About Love, Romance and Life
With Bridgerton being a romance show, it's little surprise that some of Daphne's best lines are all about love. Here are some gems.
"Just because something is not perfect… does not make it any less worthy of love. Your father made you believe otherwise.

He made you believe that you needed to be without fault in order to be loved, but he was wrong.

Should you need any proof of the matter, then… Then look just here. I am tired of pretending. And I cannot continue acting as if I… As if I do not love you. Because I do.

I love all of you. Even the parts that you believe are too dark and too shameful. Every scar. Every flaw. Every imperfection. I love you.

You may think you are too damaged and too broken to ever allow yourself to be happy, but you can choose differently, Simon. You can choose to love me as much as I love you.

That should not be up to anyone else. That cannot be up to anyone else. It can only be up to you." – Daphne, Season 1, Episode 8 "After the Rain"
"Forcing me? My goodness! If anything, I am the one forcing him. What I mean to say is that love is surely the greatest force of all." Season 1, Episode 5 "The Duke and I"
"I burn for you." Season 1, Episode 5 "The Duke and I"
"You what?
You love me? No, you most certainly do not.
You do not know the meaning of the word.
You do not lie to the one you love.
You do not trick the one you love.
You do not humiliate the one you love.
I may not know much, as you have made abundantly clear, but I do know one thing… I know that is not love." Season 1, Episode 6 "Swish"
"Yes, Eloise, there… are perhaps darker turns in these woods than we've been taught to expect. There is light to be found at their end. And I know… one day… we both will find it." Season 1, Episode 2 "Shock and Delight"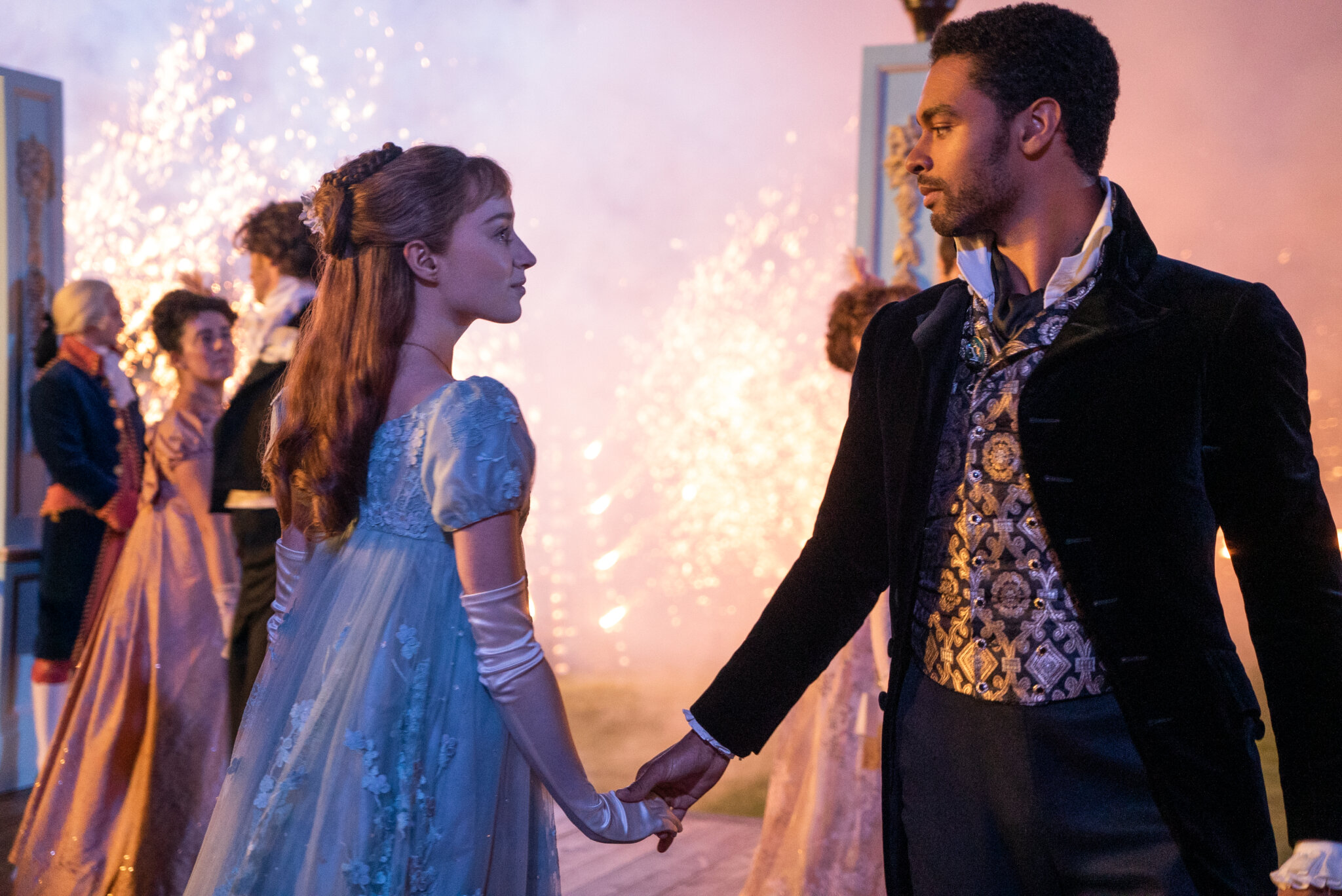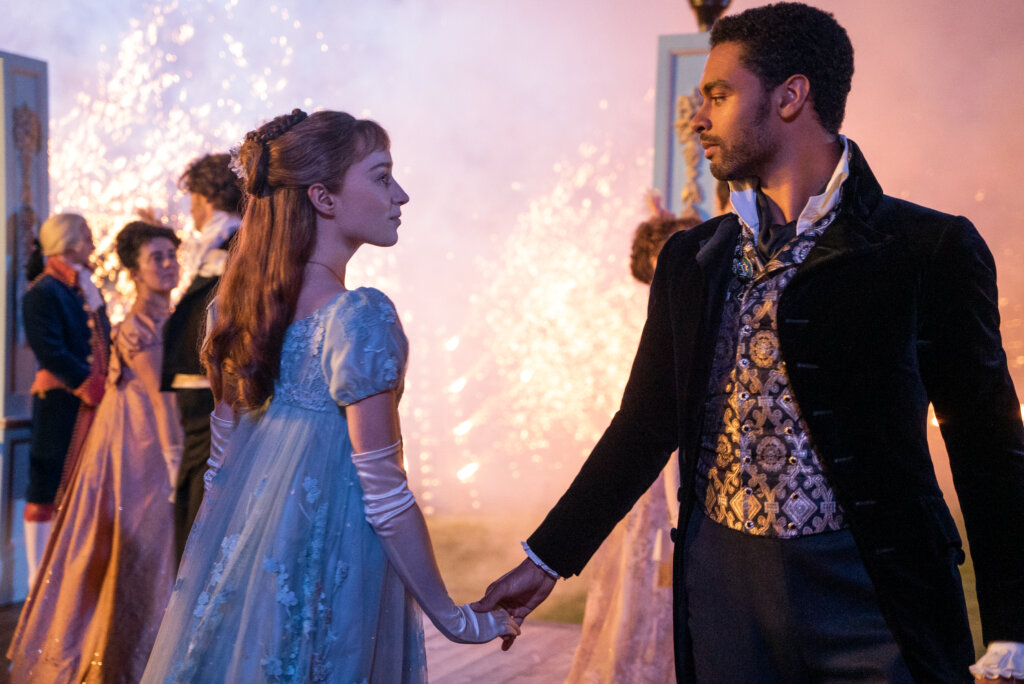 The Best Quotes Where Daphne Stood Up For Herself
"You assure me? Despite what you and my brother may think, I am quite capable of speaking for myself. You had no right." Season 1, Episode 2 "Shock and Delight"
"Daphne: Would you have believed me? Did you only change your mind about Lord Berbrooke because another man told you the truth?

Anthony: You truly esteem me so little?

Daphne: After I apprised you of my wishes, and you proceeded to ignore them… yes, brother, I do." Season 1, Episode 2 "Shock and Delight"
"Daphne: I shall not be led once more by you from this direction to that. You are my friend. You are not my friend. You are a rake. You are not a rake. You are sorry…

Simon: I am sorry.

Daphne: That is very well." Season 1, Episode 4 "An Affair of Honour"
"Simon: Before I corrupt you any further…
Daphne: Corrupt me? I assure you, I am quite capable of deciding the bounds of my own propriety." Season 1, Episode 3 "Art of the Swoon"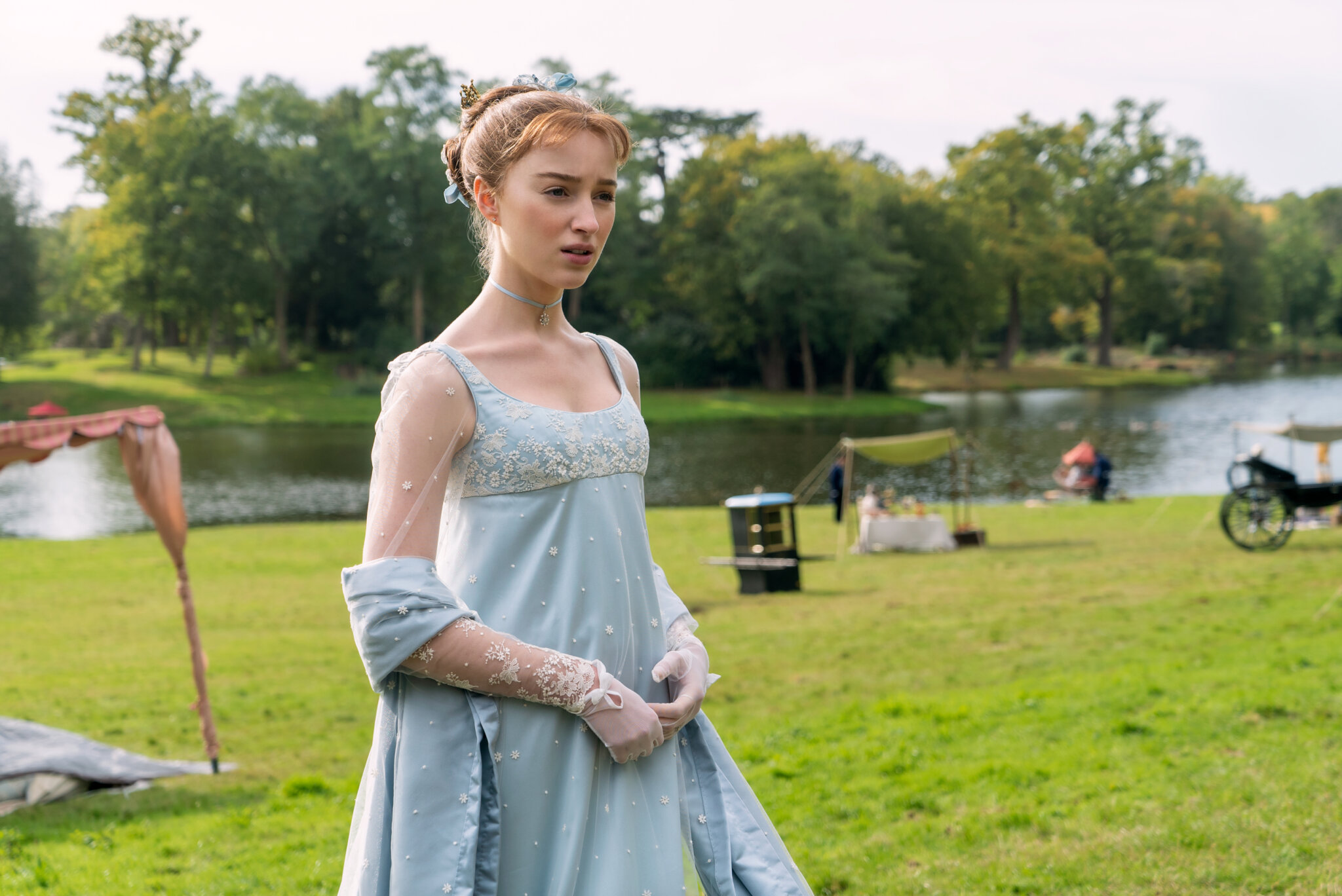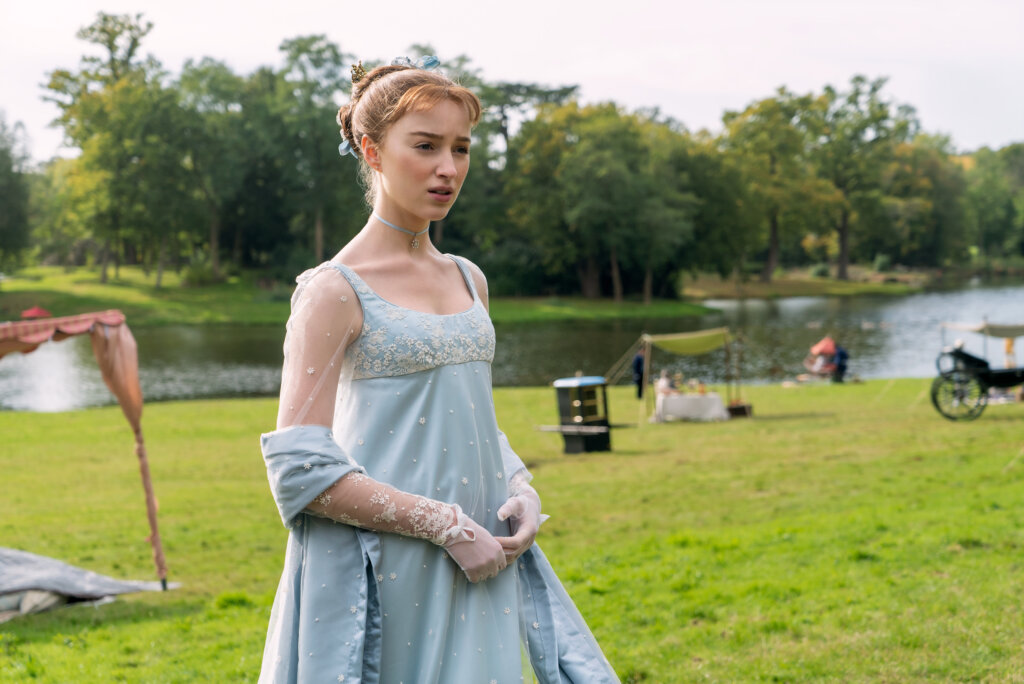 Daphne's Best Badass/Savage Moments from Bridgerton
Some of our favorite Daphne moments in Bridgerton is when she claps back and stands up for herself. Here are some great examples of that.
"How dare you question my choices? They are my choices to make, not yours. I do not question your choice to rake across the continent, forlorn and alone. I do not have to explain myself to you. I do not owe you anything." Season 1, Episode 4 "An Affair of Honour
"You should consider your words more carefully, Cressida. In a matter of days, I am to be a duchess, and you shall be just as you are now, unmarried and untitled. So you can either be a duchess's friend or her enemy. It is entirely up to you." Season 1, Episode 5 "The Duke and I"
"If your hatred for your father outweighs any affection that you might bear towards me… then you are right. It cannot be undone.

My courses are due within the next few days. You will know then which vow you have broken, and how we are to spend the rest of our lives, miserable together… or perfectly happy apart." Season 1, Episode 7 "Oceans Apart"
"Daphne: And what of my duty? You have no idea what it is to be a woman… what it might feel like to have one's entire life reduced to a single moment. This is all I have been raised for. This… is all I am. I have no other value. If I am unable to find a husband, I shall be worthless.

Anthony: Daphne, you're a Bridgerton.

Daphne: It would be easier if I were not." Season 1, Episode 1 "Diamond of the First Water"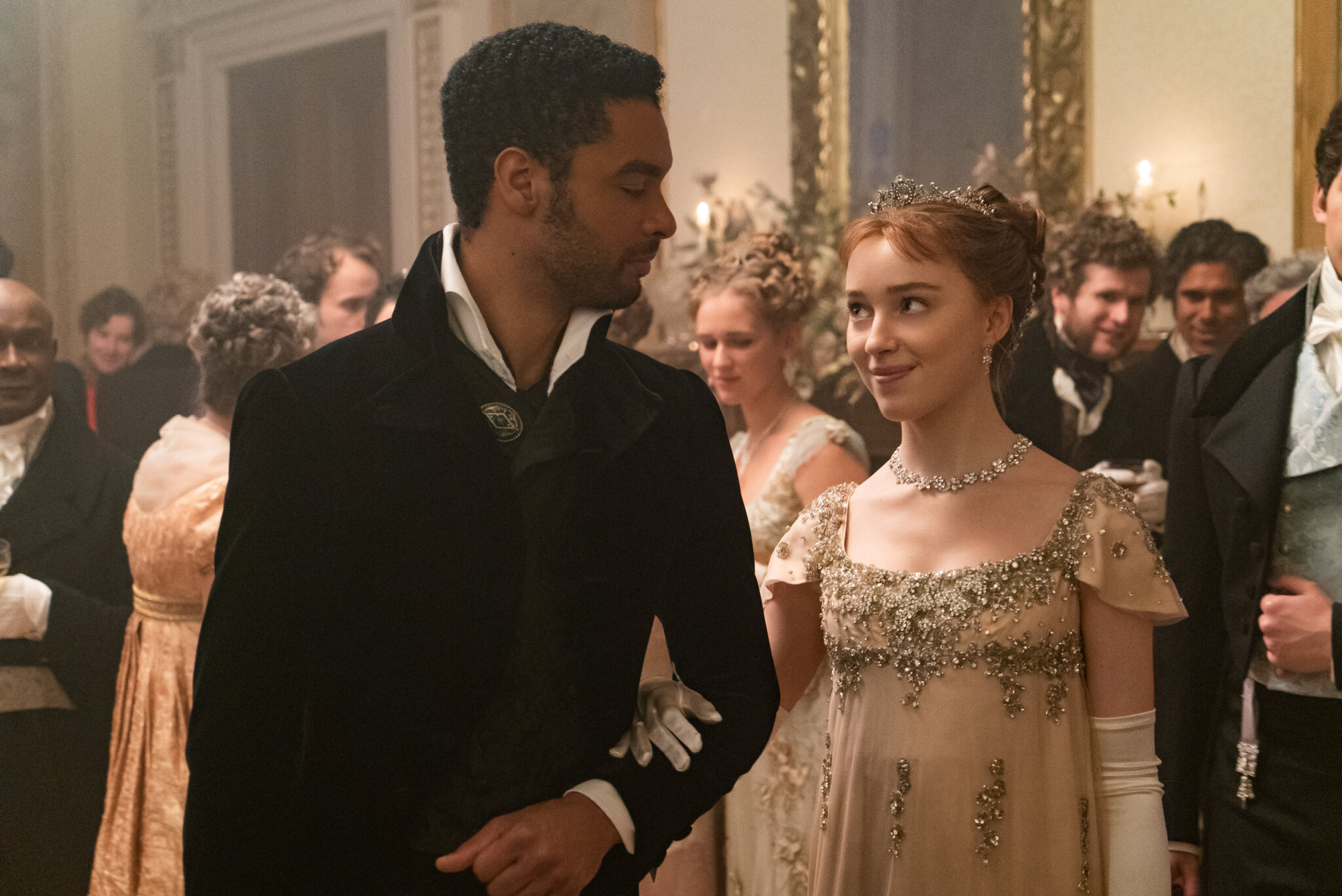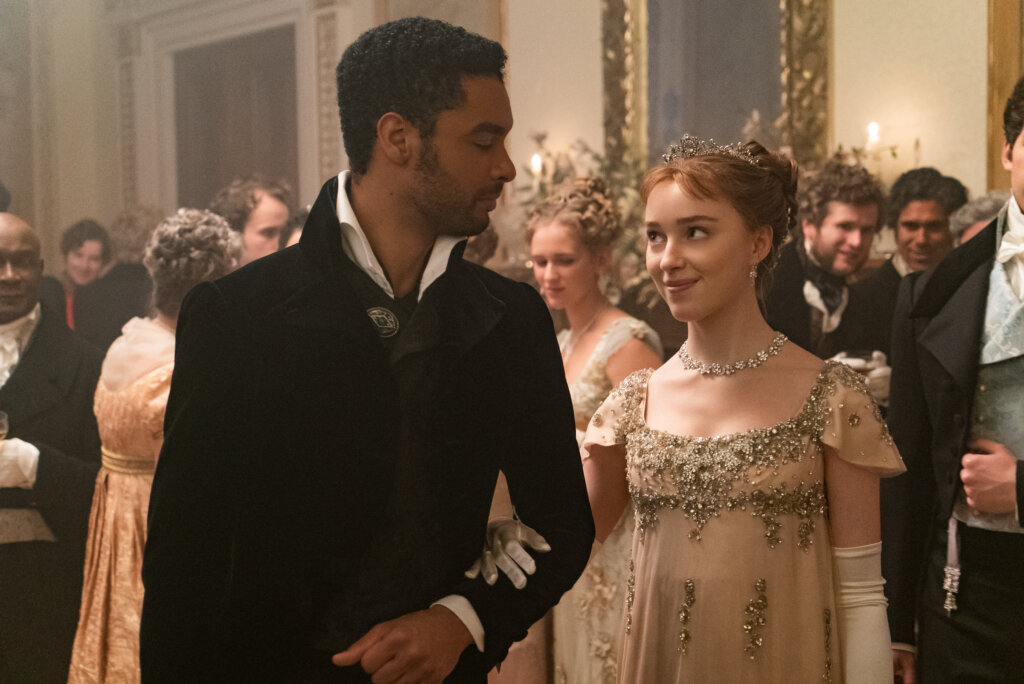 Daphne's Best Witty Truth Bombs
While usually the picture of elegance and grace, Daphne did have a few fun moments where she showcased her sharp wit. Here are some of our favorites:
"Prince Friedrich: Most ladies I have met cannot seem to reconcile their delicate sensibilities with the brutality of fights.

Daphne: You must have no sisters, Your Highness, if you think most women delicate and mild. A trip to the modiste during a silk shortage would disabuse you of such notions for good." Season 1, Episode 4 "An Affair of Honour"
"If I am not to put all my eggs in one basket, I must… collect more… eggs." Season 1, Episode 2 "Shock and Delight"
"[In reference to boxing] It's an absurdity that passes for entertainment amongst men." Season 1, Episode 2 "Shock and Delight"
BONUS: This jawdropping Daphne quote from Bridgerton
Lastly, we didn't know which section to put this in, but… we had to include it for the sheer shock factor.
"There will be no need to resume. The duke and I are to be married." Season 1, Episode 4 "An Affair of Honour"
Did we miss any of your favorite Daphne Quotes from Bridgerton?
Let us know in the comments!
Obsessed with Bridgerton? Us too! Here are our top articles all about it: