*FYI - this post may affiliate links, which means we earn a commission (at no extra cost to you) if you purchase from them. Also, as an Amazon Associate I earn from qualifying purchases. For the full scoop on what this means, feel free to check out our Privacy Policy and Disclosure.
---
Looking for where Winterfell is filmed in Game of Thrones? Read on for a full list of Winterfell filming locations, carefully curated by the Geektrippers team.
Any Game of Thrones fan worth their salt knows that House Stark's motto is "Winter is coming".
But do you know where the show-makers filmed scenes set in Winterfell, the seat of House Stark in The North? There's actually more than one answer, but we've got them all here in this full list of Winterfell filming locations!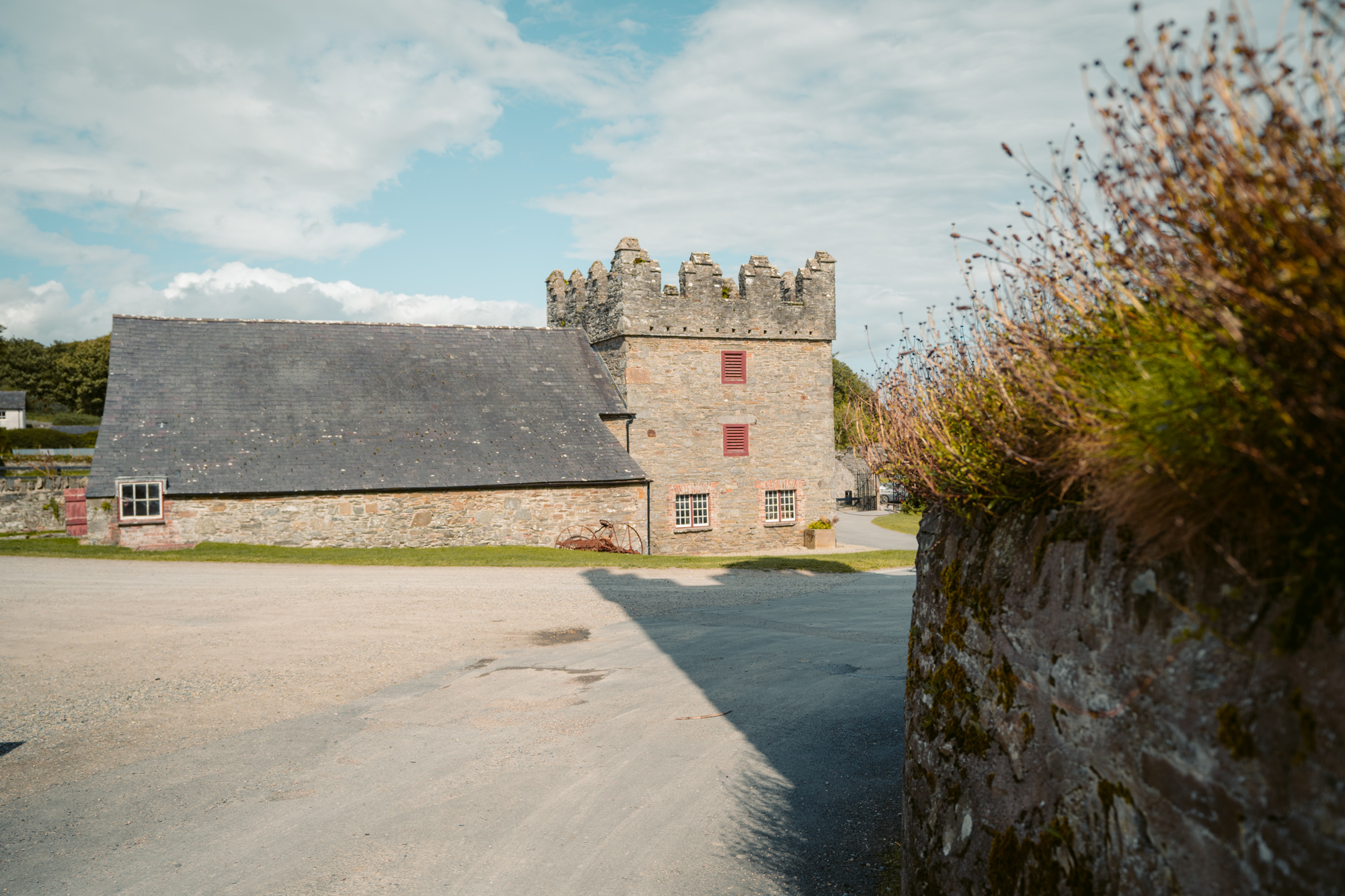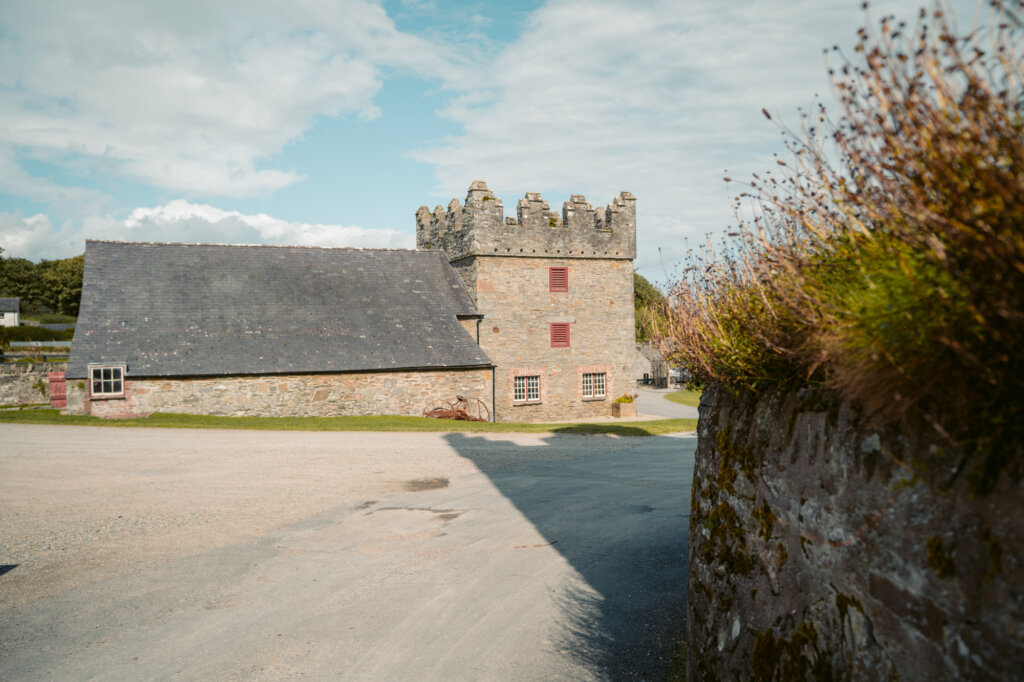 A Full Game of Thrones Winterfell Location List
Here are all the main filming locations for Winterfell Castle that reliable sources have revealed.
Note that some of them can be visited but others aren't actually open to the public or are only open during special events.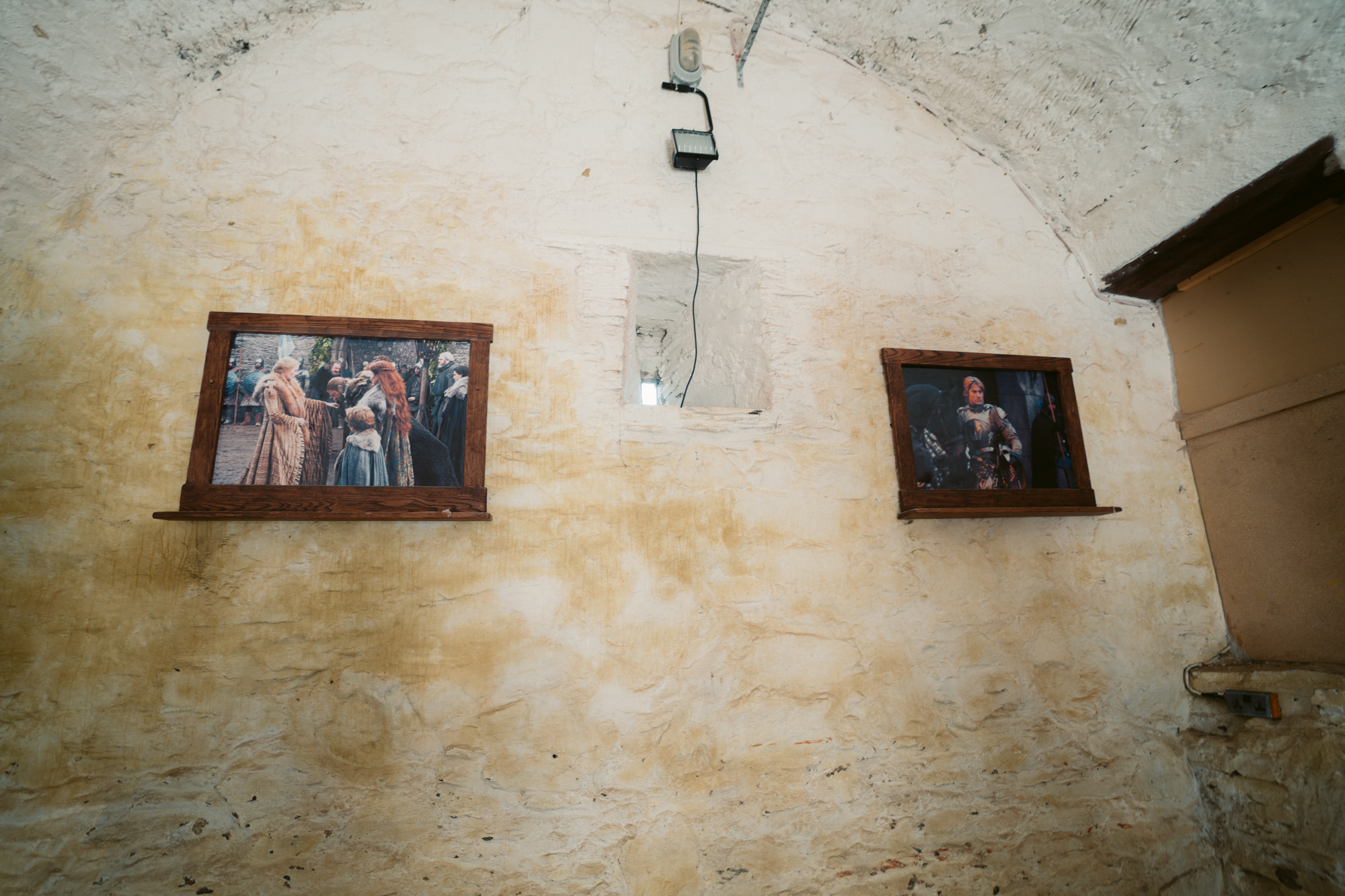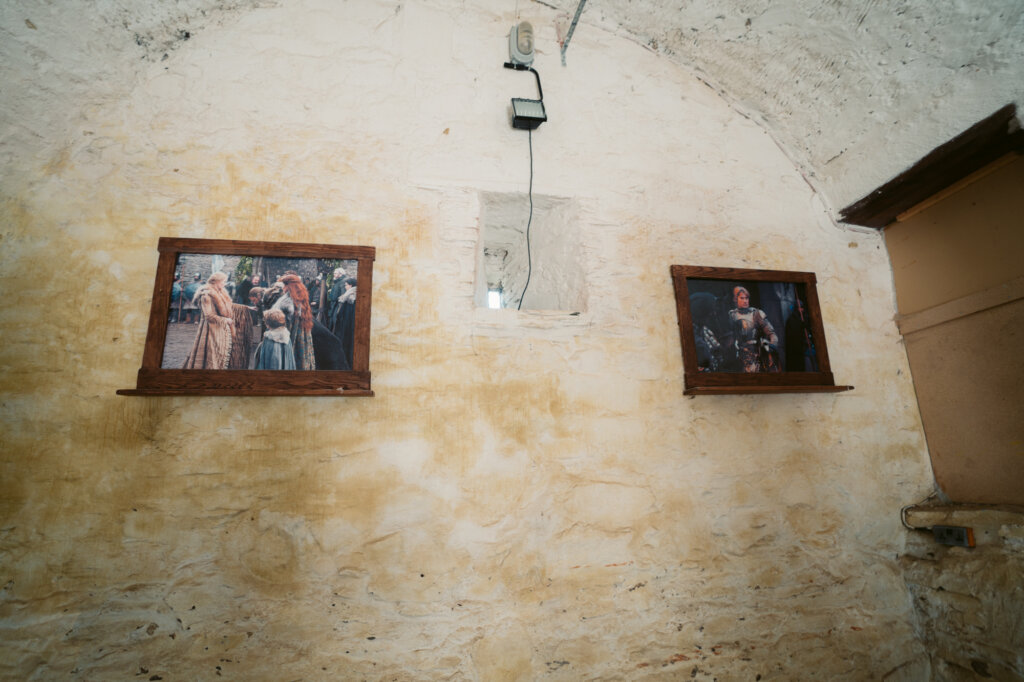 Castle Ward as Winterfell in Season 1
Castle Ward is possibly the most famous filming location for Winterfell in Northern Ireland.
While it doesn't look much like Winterfell Castle from outside, many of the scenes that take place in the inner courtyard areas of Winterfell were filmed here, like when King Robert arrives and all the Starks are lined up to meet him.
You can also visit Castle Ward to live out your own House Stark fantasies as they offer some awesome Game of Thrones-themed activities like archery, axe-throwing and MEETING TWO OF THE ACTUAL DIREWOLVES!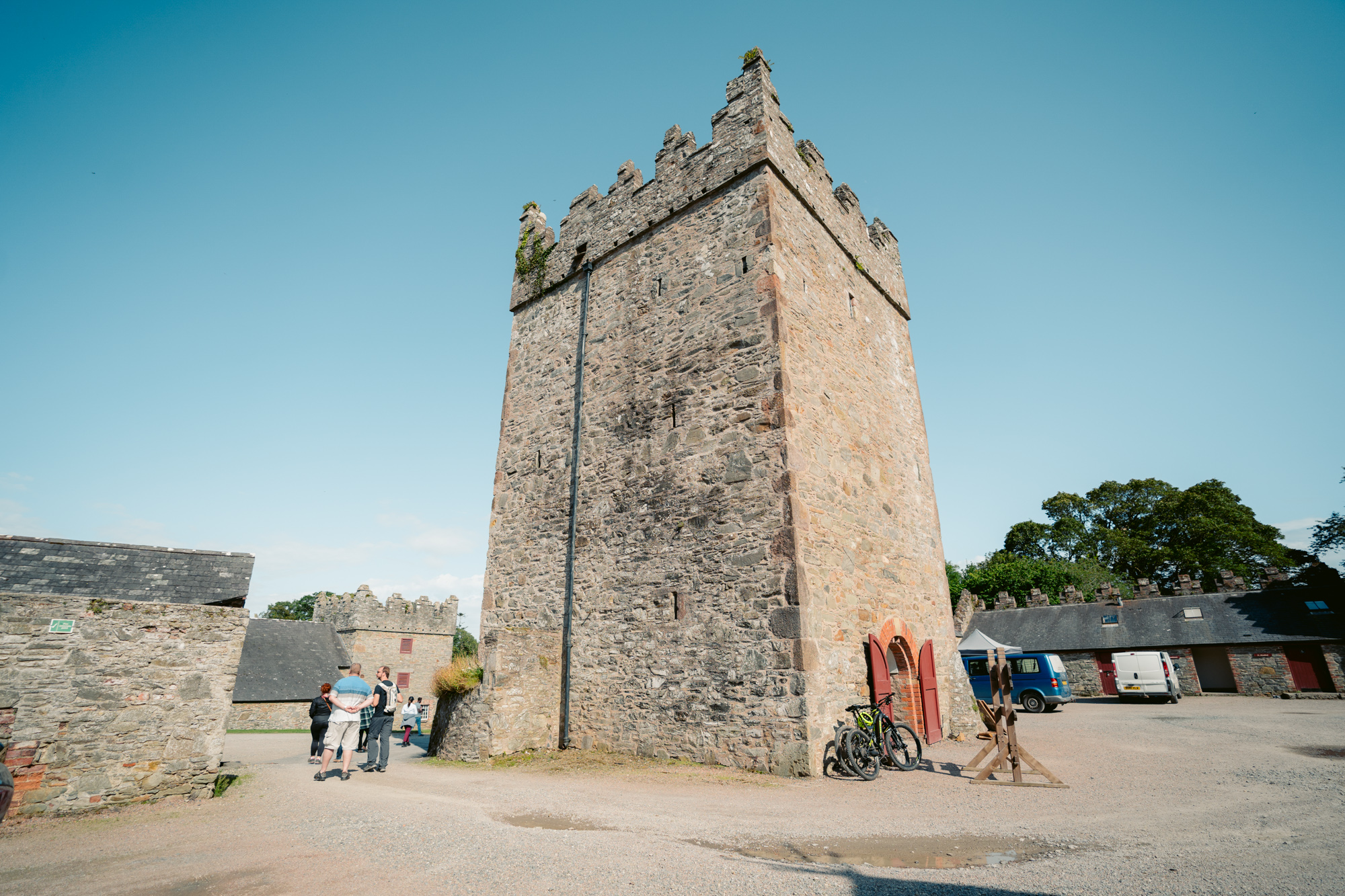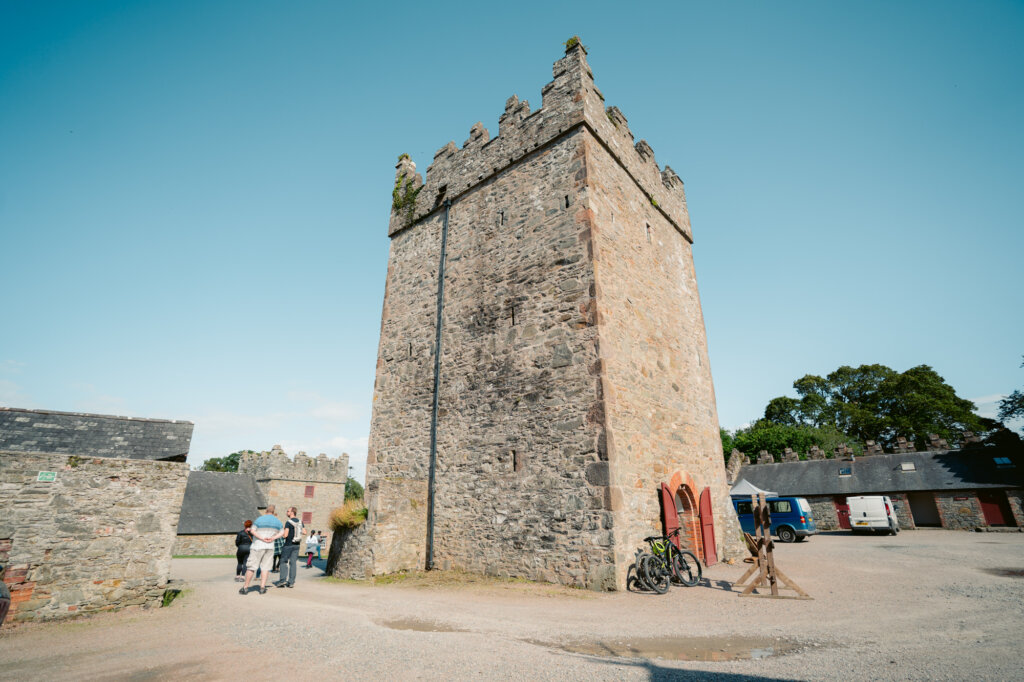 Moneyglass Estate as the Main Winterfell Set
Castle Ward doesn't look too much like Winterfell Castle from outside because the set for that was actually constructed on the Moneyglass Estate, which is only about 15 minutes' drive from Shane's Castle (more about that below).
Unfortunately, this isn't a location you can visit, as it's just a big private park without a cool castle there anymore. But it must have been exciting for local residents to be able to see Winterfell Castle over the hill!
Shane's Castle as the Winterfell Crypts
Another location in Northern Ireland, the ruins of Shane's Castle were often used when filming scenes that took place in the Winterfell Crypts, or anything that needed to look dark and creepy.
You can only visit Shane's Castle when it's being used for local events, like the Irish Game Fair & Fine Food Festival.
An Estate in Saintfield as the Winterfell Godswood
While we don't know the exact location, multiple sources have said that scenes set in Winterfell's Godswood were filmed at a private estate in the town of Saintfield in Northern Ireland.
Other reports claim that the Rowallane Gardens were also used for filming in the Godswood, and you can actually visit these beautiful gardens for yourself.
BONUS: The Lost Winterfell Castle in Scotland
Doune Castle was used when filming scenes at Winterfell in the lost pilot episode. The very first pilot of Game of Thrones was a massive problem, leading to huge chunks being re-shot and some major characters (like Danaerys Targaryen) being re-cast.
So while Doune Castle in Scotland stood in as Winterfell, you won't ever get to see those scenes. It's still a pretty castle to visit and pretend that you're the King or Queen in the North.
Double bonus – Doune Castle was also used as Castle Leoch in the television series "Outlander" and was used for multiple scenes in the film "Monty Python and the Holy Grail".
We hope you enjoyed this guide to finding Winterfell in real life!
Let us know in the comments if there are any locations we should add.