*FYI - this post may affiliate links, which means we earn a commission (at no extra cost to you) if you purchase from them. Also, as an Amazon Associate I earn from qualifying purchases. For the full scoop on what this means, feel free to check out our Privacy Policy and Disclosure.
---
With the series finale of Game of Thrones done and dusted, we're all coping with our withdrawal in different ways.
But amidst waiting for GRRM to finish the books, waiting on every announcement from the anticipated spin-offs, and uh, maybe binge watching the first few seasons all over again, we geektrippers have received some most excellent news: Northern Ireland is planning to GO BIG with their Game of Thrones attractions, with a series of "GoT Legacy Attractions" set to debut next year.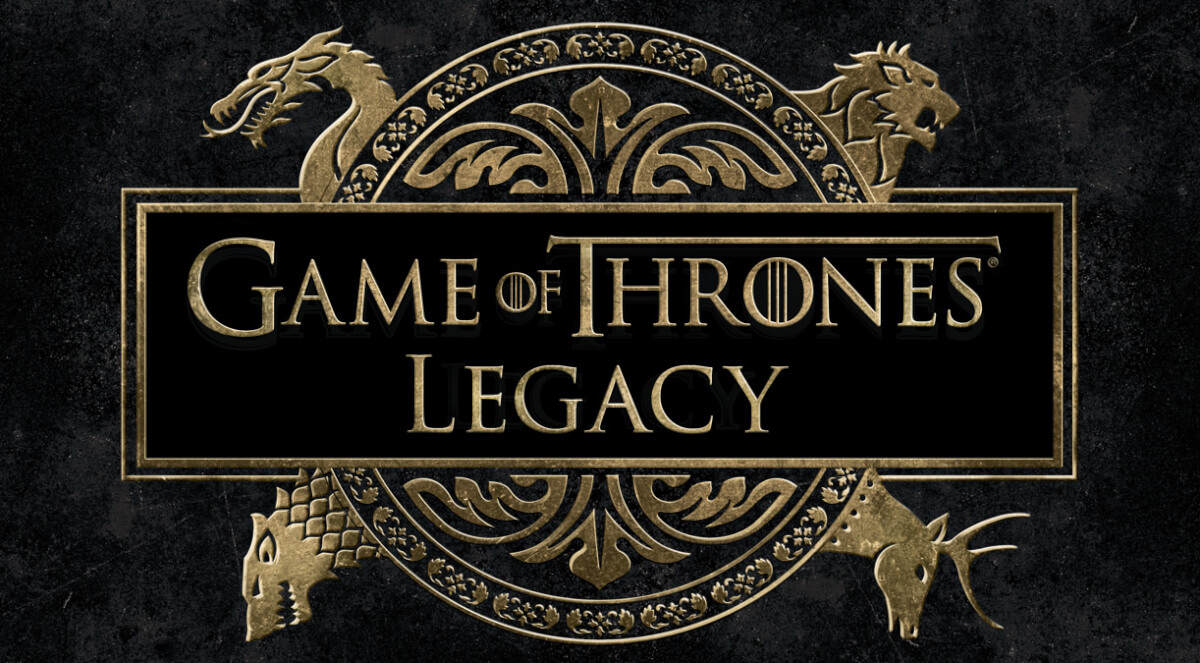 That's right – cue those happynerdtears. According to a recent press release, several Game of Thrones filming locations around Northern Ireland will be converted into tourist attractions in 2020 with plenty to peruse including sets, props, costumes and other production materials to create an immersive, interactive experience for fans.
As for specifics? They're keeping a little quiet, but we do know for sure that one of the attractions will be a full-on Studio Tour at Linen Mill Studios, and sets to be converted include iconic Westeros locations like Winterfell, Castle Black, and King's Landing.
Officials promise that "the attractions will be on a scale and scope bigger than anything the public has ever seen", but the full scope will be revealed at a later date…
For now though, we'll happily daydream.